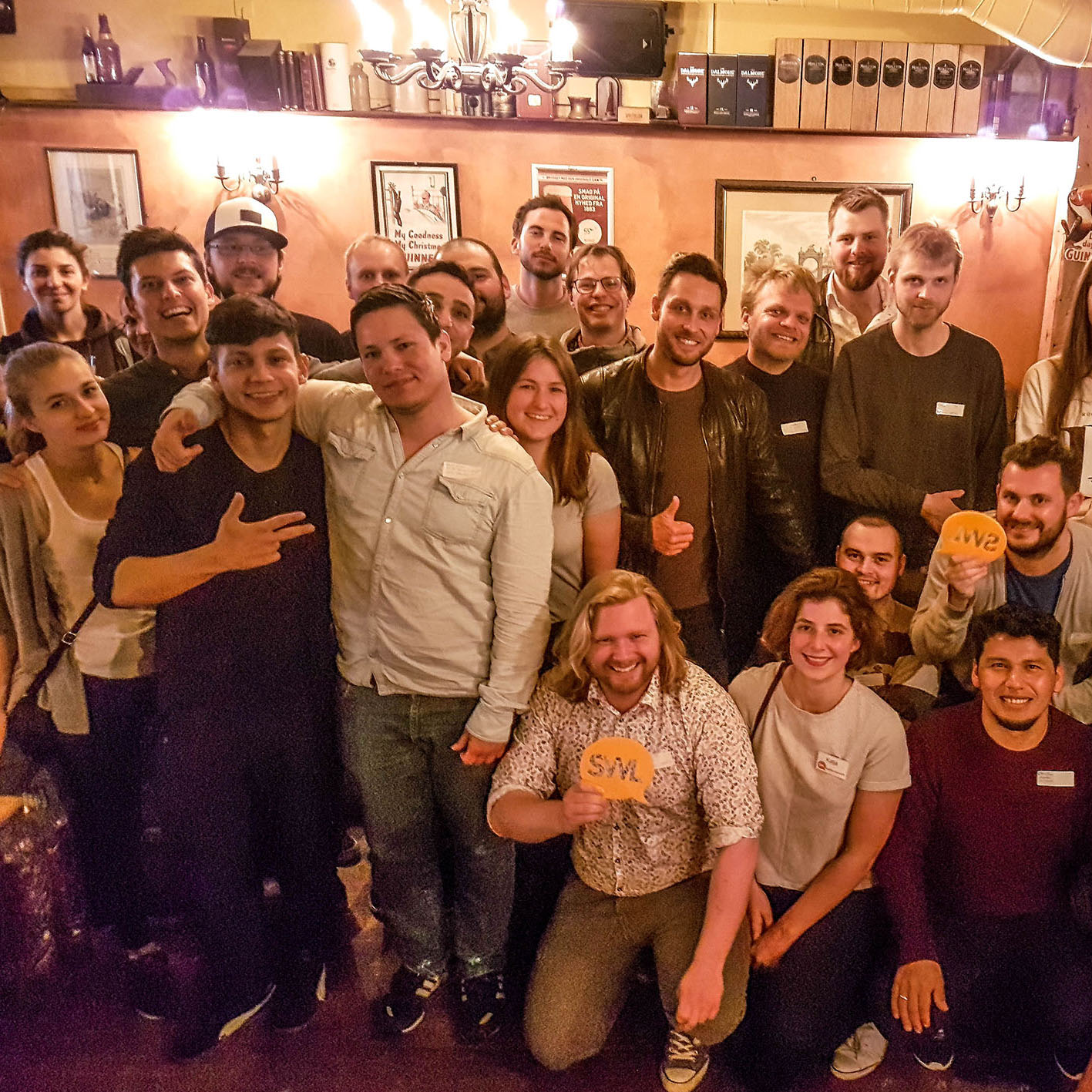 Hello,
Aarhus Community!
Swappers
Swaps
Languages
Upcoming Group Swaps
Monday night at Tir Na Nog
Jul. 27 7PM-10PM
Aarhus Tir Na Nóg (The Tap Room), Frederiksgade, Aarhus C, Denmark
Join us at the popular group meeting at Tir Na Nog, where all languages can appear. A great place to socialize and connect for both Danes and Internationals in Aarhus.
Jul. 27
7PM-10PM
Aarhus Tir Na Nóg (The Tap Room), Frederiksgade, Aarhus C, Denmark
Hosts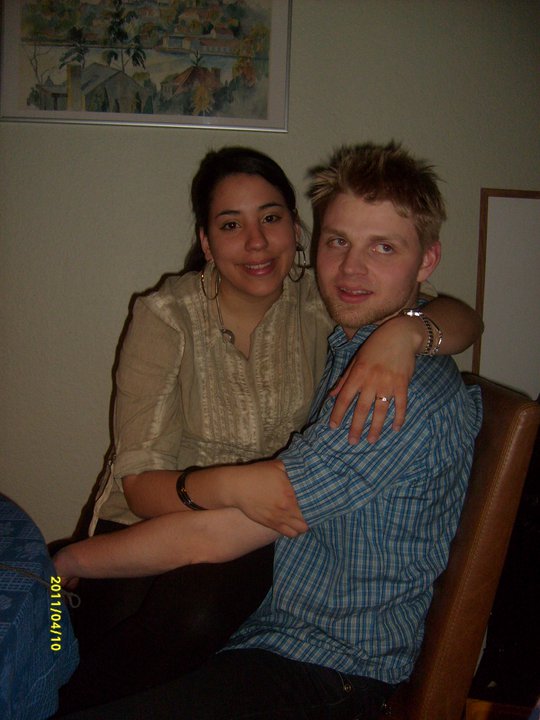 8 Swappers are going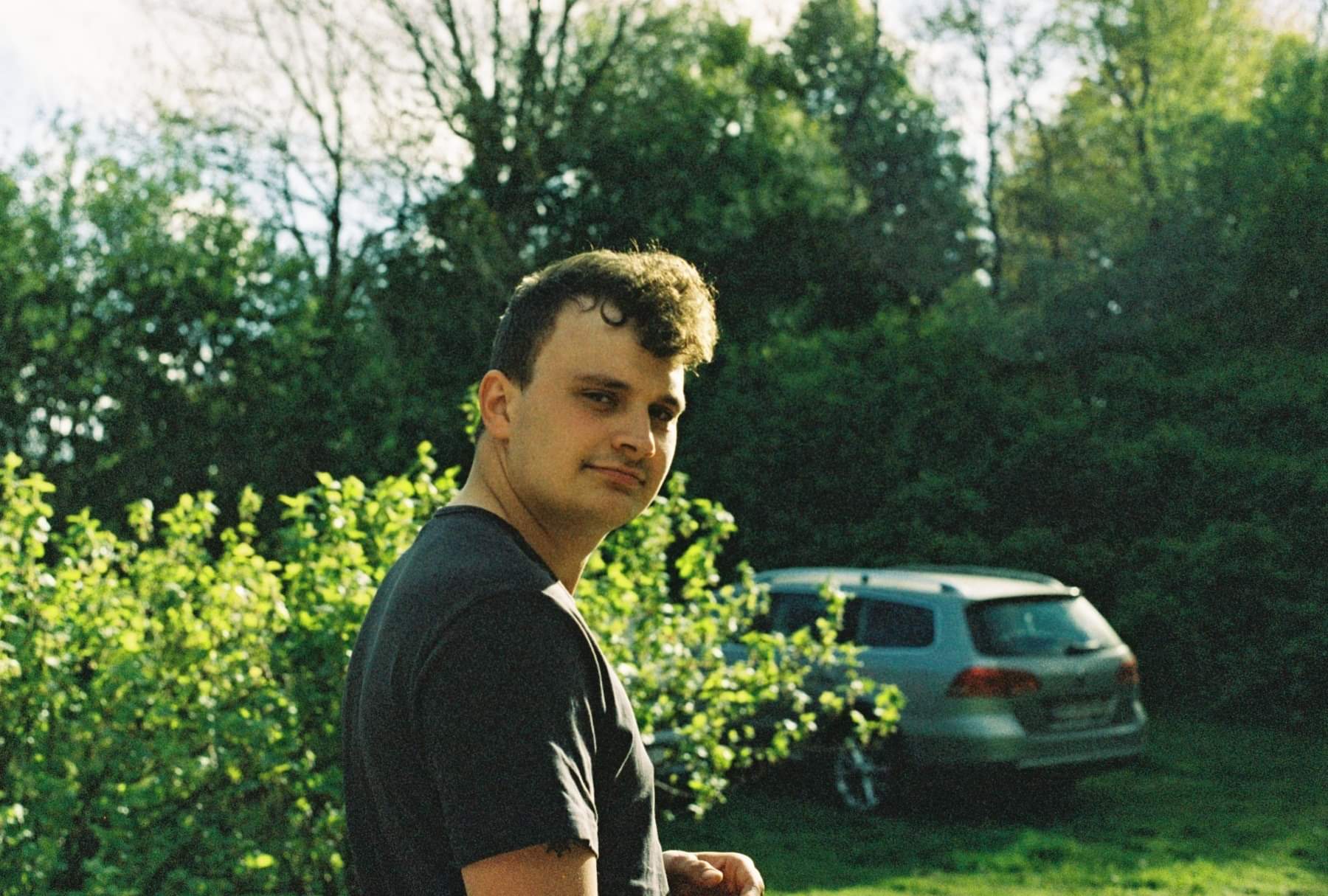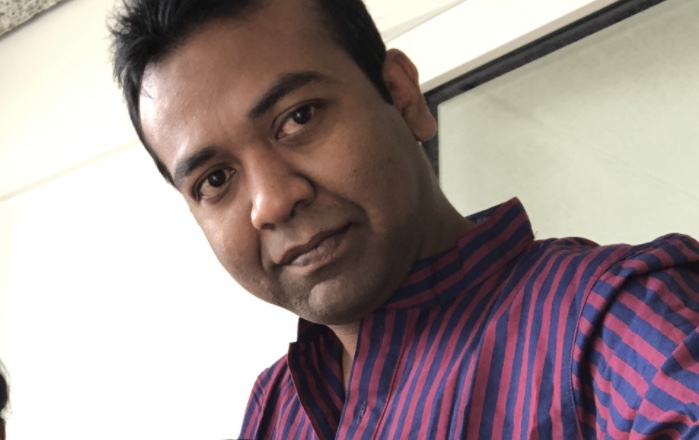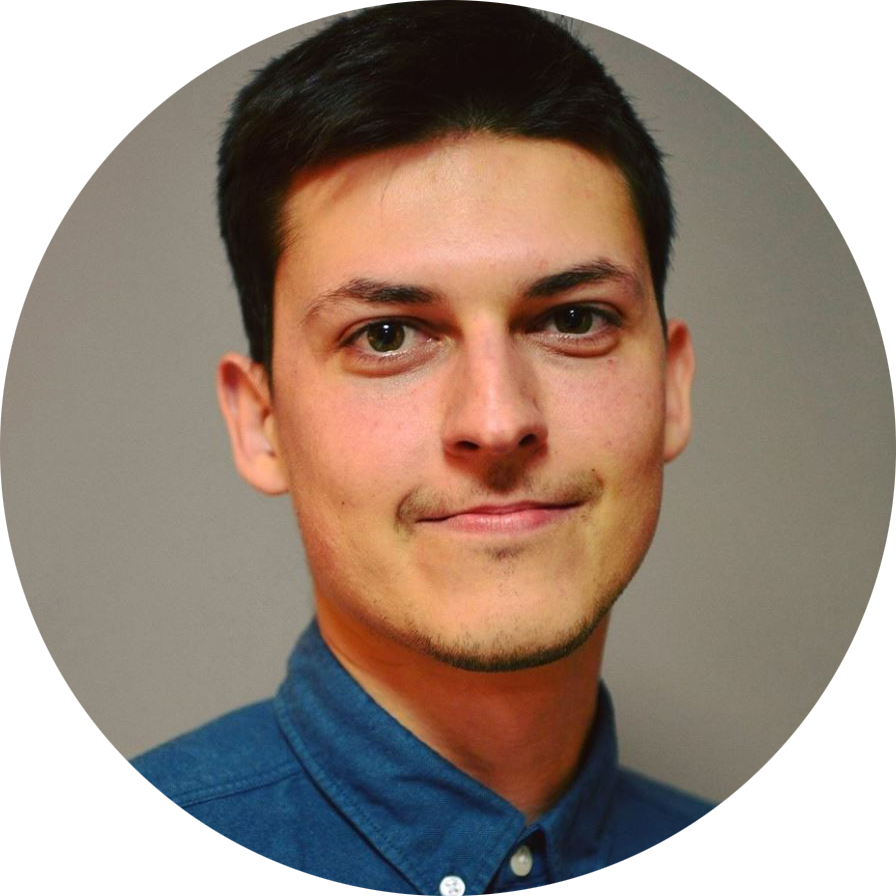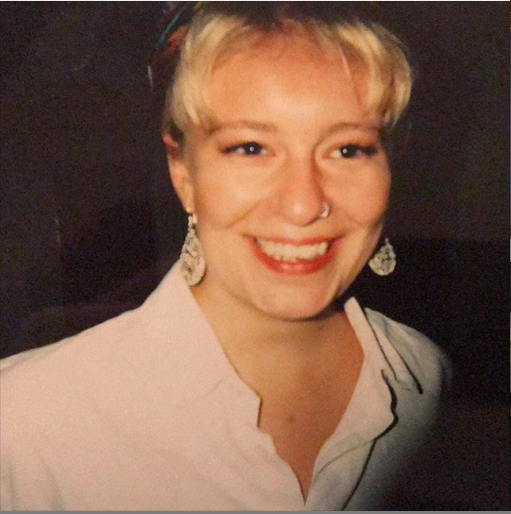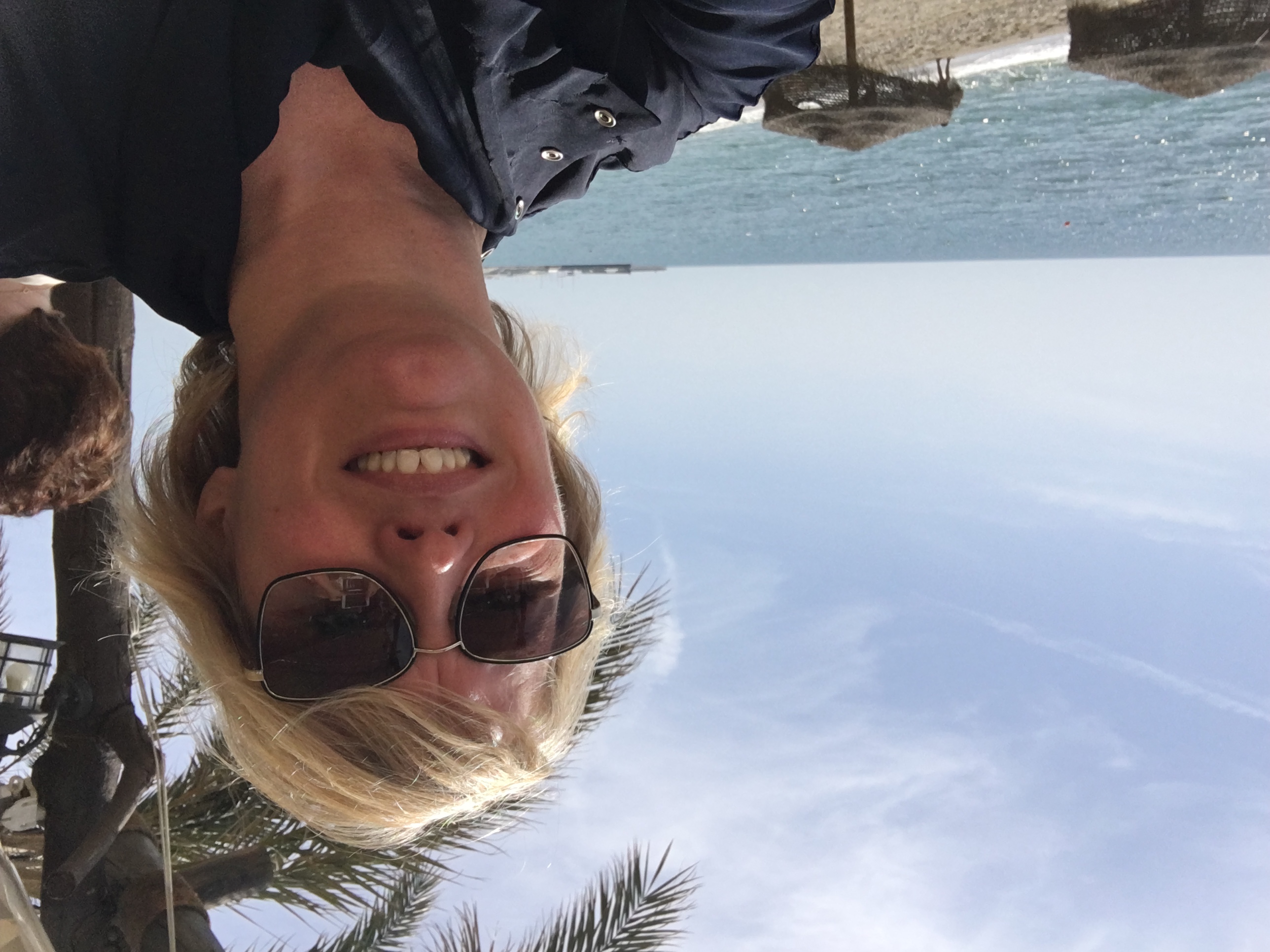 Lead Ambassador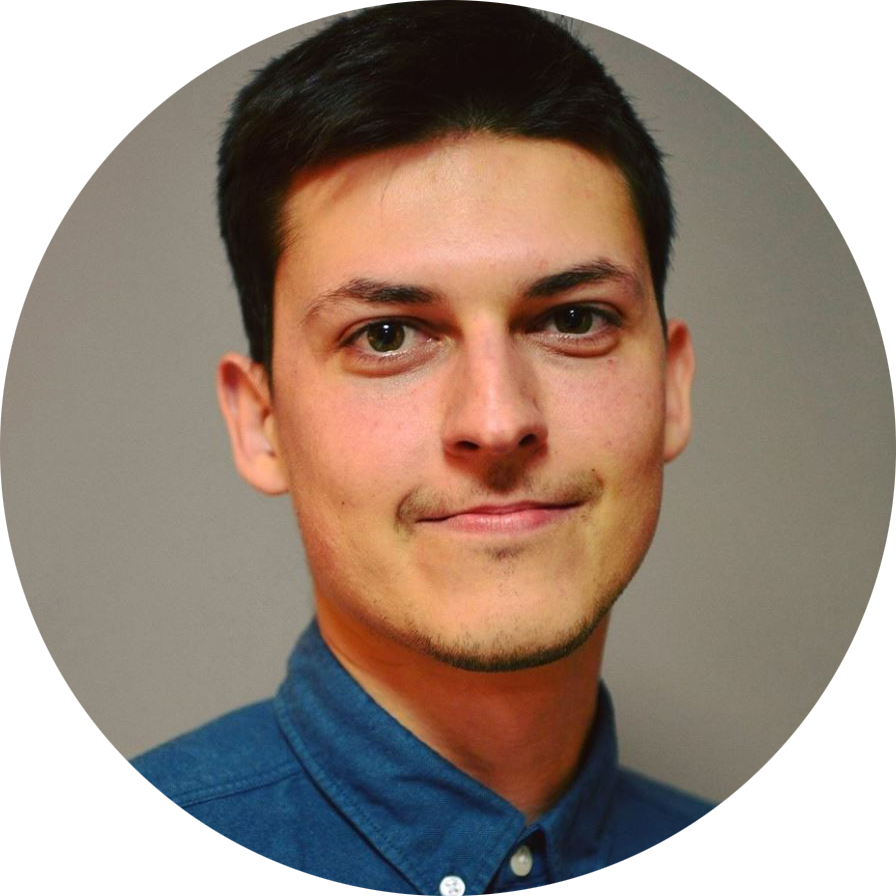 Allan
Ambassadors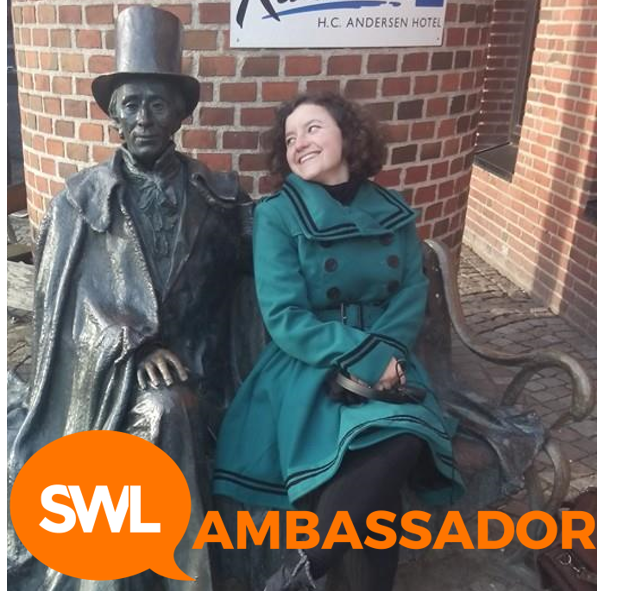 Sigrun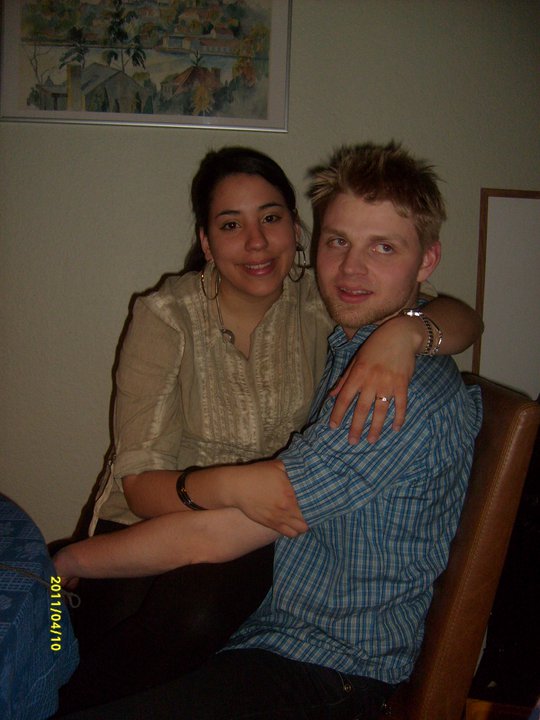 Thomas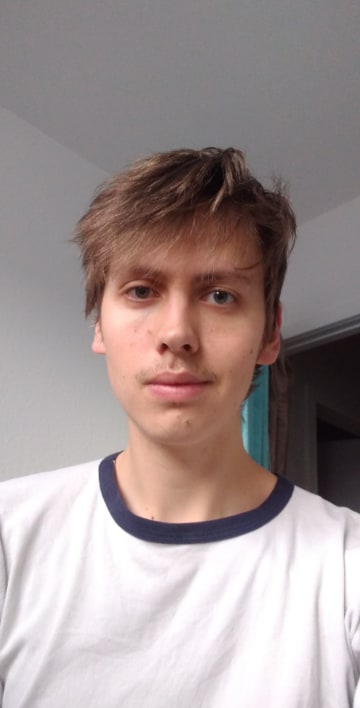 Asbjørn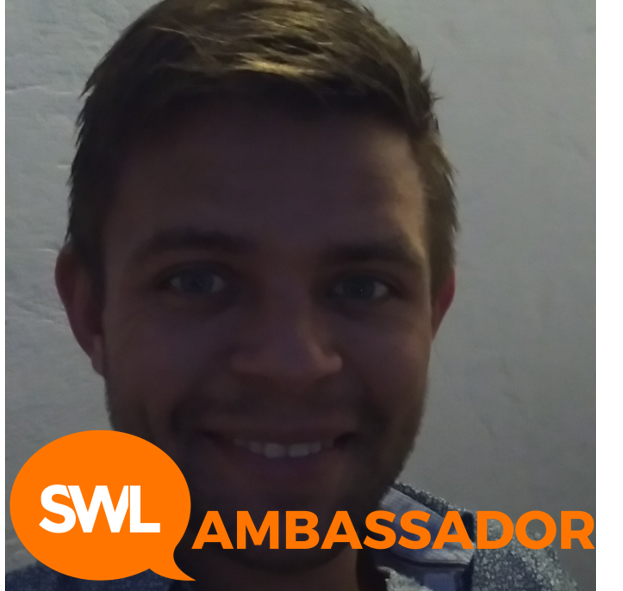 Anton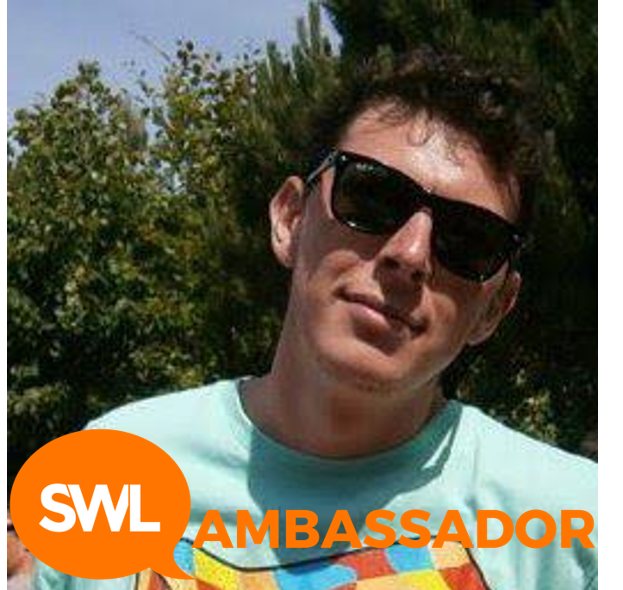 Rami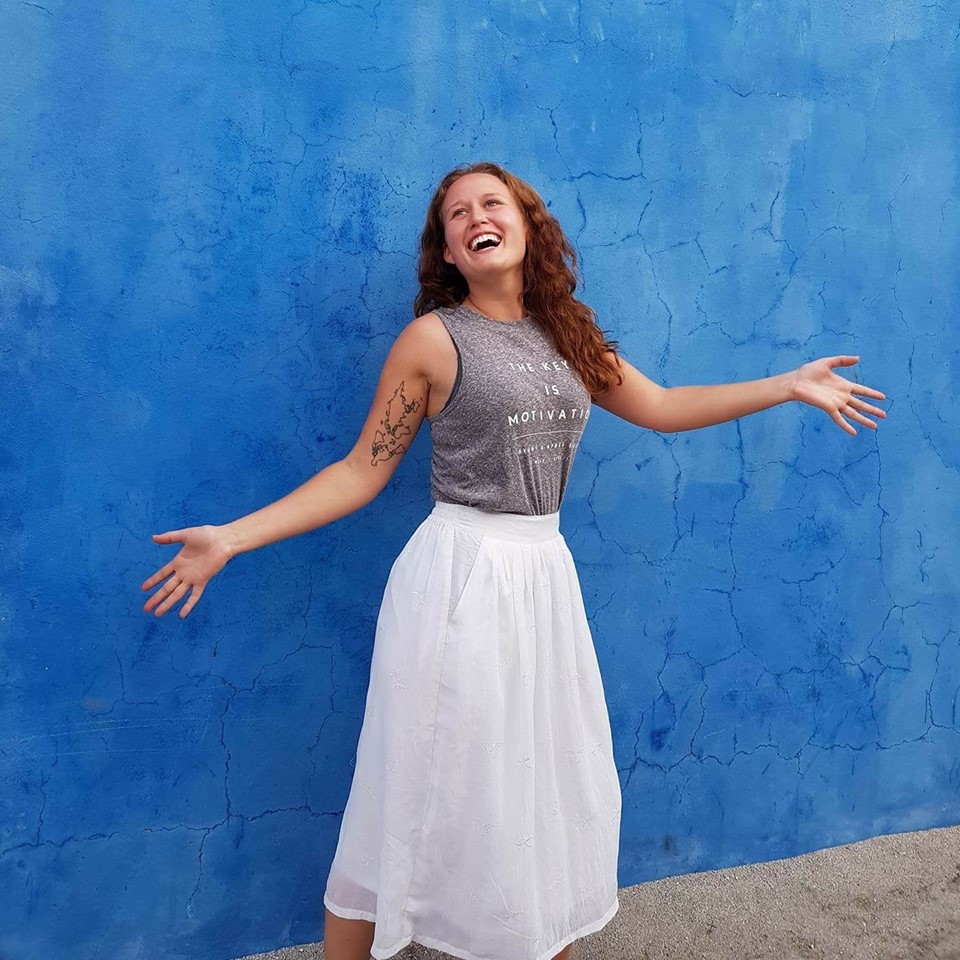 Mia
Tilo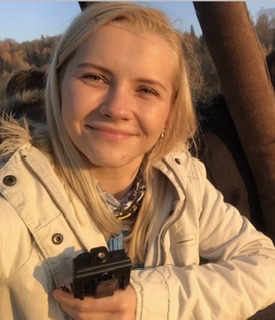 Linda
Lead Ambassador
Allan
| Speaking | Learning | Living in |
| --- | --- | --- |
| | | Aarhus |
Ambassadors in Aarhus
Sigrun
| Speaking | Learning | Living in |
| --- | --- | --- |
| | | Aarhus |
Thomas
| Speaking | Learning | Living in |
| --- | --- | --- |
| | | Aarhus |
Asbjørn
| Speaking | Learning | Living in |
| --- | --- | --- |
| | | Aarhus |
Anton
| Speaking | Learning | Living in |
| --- | --- | --- |
| | | Aarhus |
Rami
| Speaking | Learning | Living in |
| --- | --- | --- |
| | | Aarhus |
Mia
| Speaking | Learning | Living in |
| --- | --- | --- |
| | | Aarhus |
Tilo
| Speaking | Learning | Living in |
| --- | --- | --- |
| | | Aarhus |
Linda
| Speaking | Learning | Living in |
| --- | --- | --- |
| | | Aarhus |